National Board Members
Submitted by
adminssee
on Mon, 2011-11-14 22:58
The SENG National Board is made up of representatives from each chapter committee. The Board meets in person twice a year and regularly by teleconference in order to manage and administer the society. Contact details of the board members are available on the Contact the SENG Board page.
---
Lara Harland - Chair
Senior Consultant, EnviroEngineering Solutions

Lara was elected Vice Chair of the SENG National Board in 2009 and commenced as chair in October 2011 after the SEng AGM in Brisbane. She is a Civil Engineer with 20 years experience in the water supply, sewerage and environmental industry. She has undertaken considerable work relating to Environmental Management Systems developed to ISO14001, including numerous internal, and second party audits and construction management plans. Other environmental and civil work includes detailed design, strategy/feasibility studies and environmental assessments. As project manager she has coordinated and managed technical specialists on a large number of projects, along with successful experience in community/stakeholder consultation and environmental impact studies. Lara has served on the local QLD chapter of SENG in various positions since 2003 and has been involved on the National Board since March 2006. She is committed to sustainability and strongly believes that we are all responsible for solving the problems of today's society. We can do this by walking our talk and actively contributing to solutions where we are capable of doing so.
---
Alice Howe - Vice Chair and Newcastle Representative
Alice Howe MIEAust PhD B.Eng(Hons) B.Nat.Res(Hons) GCert. PTTeach

Alice is an environmental engineer with over 17 years' experience in environmental management, specialising in water engineering and estuarine wetland rehabilitation. Alice is currently the manager of Lake Macquarie City Council's Sustainability Department, and is responsible for delivering an extensive program to improve the environmental sustainability performance of both Council and the City. Alice is also a board member of both the national College of Environmental Engineers and the Sustainable Engineering Society.
---
Deane Belfield - Immediate Past Chair
Deane Belfield, FIEAust, BE (elec), MEnvSc/MBA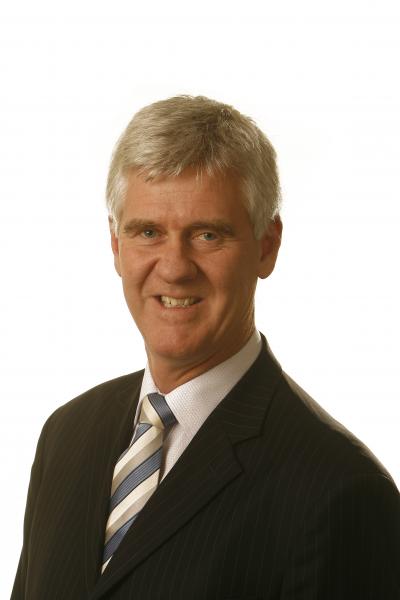 Deane is immediate Past Chair of the SENG National Board (2010-2011), having previously served on the national SENG and College of Environmental Engineering Boards as well as the Victorian State Chapter for SENG for over 10 years.
Having spent his early career with blue-chip global corporations such as Siemens, Deane moved into the management consulting business with PricewaterhouseCoopers where he held senior positions in operational & resource efficiency, business improvement, supply chain management, environmental management, climate change and sustainability. His 10 years at PwC lead him to all corners of the globe and provided a rich and deep foundation for better understanding the impact of human presence on the planet and the often unintended consequences of our current unsustainable economic model which have us on a collision course with the environment and community.
Deane then founded the consultancy eco2sys that specializes in working with business to bring about enduring positive change. This is achieved through applying innovative value-engineering approaches to business by integrating and leveraging the technical, environmental and commercial for optimal societal and commercially sustainable whole system outcomes.
---
Sandra Stewart - Treasurer
Water Infrastructure Planning Program Leader, Logan City Council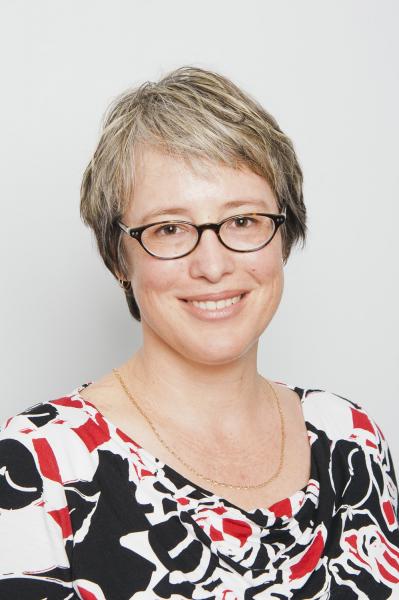 Sandy is a civil engineer with a Masters of Environmental Management. She has a broad range of industry experience primarily in the area of municipal water and wastewater. After more than 18 years' providing consulting services in civil design and land development, strategic water and wastewater infrastructure planning, systems planning and design, Sandy has moved to work for Logan City Council in the Water Infrastructure Branch where she works towards providing sustainable water and wastewater infrastructure solutions to the community. Logan South is one of the fastest growing areas in Queensland, where according to the SEQ Regional Plan and the Government's Urban Land Development initiative the population is expected to increase more than tenfold in the next 30 years. With the challenges to provide essential services comes the opportunity to do so while optimising long term sustainability.
Sandy has been an SENG member since 2000, part of the Qld committee since 2003, and a Qld representative on the National Board since 2008. Sandy has fulfilled the role of National Treasurer since 2010, and is currently the Chair of the Qld committee.
---
David Gamble - Chair, College of Environmental Engineers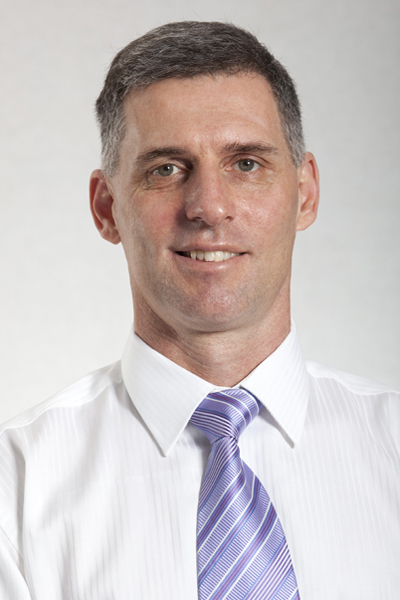 David Gamble is a Principal Environmental Engineer with GHD in its Sydney Office. He has more than 27 years' experience in environmental engineering projects, covering a broad spectrum, including solid waste management, environmental impact assessment, environmental auditing and management, and contaminated site assessment and remediation. David has a Bachelor of Engineering (Mechanical) degree, an Economics/Finance degree, and a Master of Engineering Science degree, specialising in Waste Management.
David started his career in water and wastewater plant design with a State Government Water Authority in SA, and moved to Tubemakers of Australia for a few years as a Capital Projects Engineer specialising in liquid waste and wastewater treatment. For the past 20 years, he has worked for a number of major engineering consultancies, as well as a specialist consultancy specialising in waste management and sustainability work. David is GHD's Global Service Line Leader for Waste Management, which gives him responsibility for promoting GHD's technical excellence in this area. Over the past 15 years, he has presented more than 5 papers in international waste conferences in Europe and Asia, and more than 25 papers locally.
David is a Chartered Professional Engineer and is listed on the National Professional Engineers Register for Environmental Engineering. David was the Chair of the Sydney Chapter of the Sustainable Engineering Society (SENG), for at least 5 years, the National Chair of SEng for 2004/5, when the Sydney Chapter organised the National SENG Conference. David is the National Chair of the College of Environmental Engineers of Engineers Australia for 2012/13.
---
Adrian Piani - ACT Representative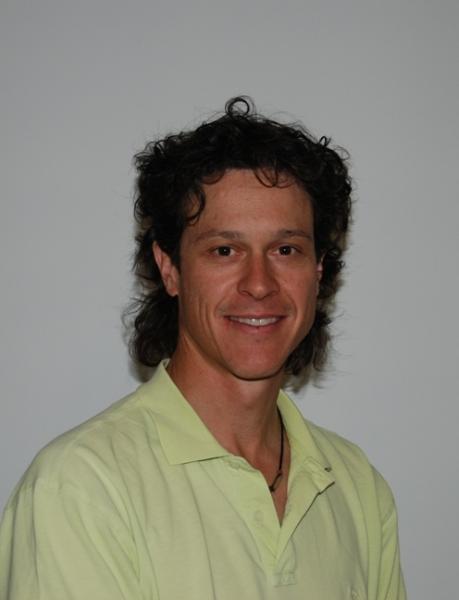 Adrian Piani obtained his Bachelor of Engineering (Natural Resources) from the University of New England, NSW in 1997. His first job was in Victoria working on a water quality strategy in the Goulburn-Broken catchment. Adrian then transferred to an engineering role designing water supply infrastructure before taking on the challenges of irrigation salinity and sub-surface drainage. Since then Adrian has worked in the private industry as a consultant advising clients on a range of water resource issues. The last 5 years of his career has been spent working predominately with the Australian Government on water reform. This includes working across issues in salinity, water quality, environmental flows, monitoring and evaluation, groundwater, and water trade. Adrian has also advised the Australian Government on its $5.8 Billion water infrastructure investment.
Adrian is currently Chair of the SENG in the ACT, sites on the Canberra Division Committee, represents ACT on the SENG National Board and the Environmental College. He is also a member of the AWA and sits on the ACT committee.
---
Matthew Guy - Sydney Representative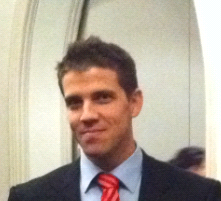 Matthew Guy is the Chair of the Sydney SENG Chapter and the Sydney Representative on the SENG National Board. Matthew currently works for SITA Australia as a Compliance Officer in the Environment, Quality and Safety Department of NSW. SITA Australia is Australia's leading specialist in resource recovery, recycling and waste management. In 2011 SITA won the bid to acquire the assets of Waste Services NSW (WSN) and now operates more than 90 facilities across Australia including engineered landfills, advanced recovery technology facilities, organic resource recovery facilities, material recovery facilities and transfer stations. In 2011 SITA made a turnover of one billion dollars and has prospects to further expand the business in the future. Matthew's experience covers environmental and safety monitoring and reporting, incident investigations, managing safety and environmental management plans/systems, environment and safety auditing, biodiversity conservation, and legal and ISO systems compliance. Matthew holds a of Masters of Environmental Management, a Bachelor of Applied Science, and a Diploma of Environmental Science.
---
Steve Posselt - Queensland Representative
Managing Director, Australian Water Engineers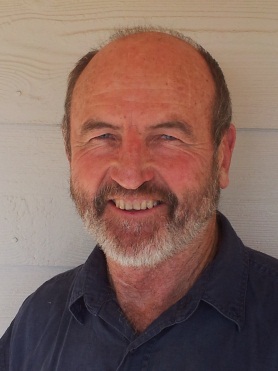 Steve has had a long and successful career in the water industry, owning and managing companies, plus contributing extensively to AWA for over 20 years. He took a few years off to go adventuring in his kayak and learning about the environment, particularly the water environment, before returning to build AWE in 2010. His contacts range from key industry figures, climate scientists, peak oil knowledge disseminators, to grass roots environmentalists who sometimes despair. What he has learned is that much of what we think is knowledge about the water environment is wrong. His engineering degree, practice knowledge, and years of experience equip him only to understand some of what we don't know. With so much misinformation around, so many people set in their ways, he accepted a position with SENG to assist in his goal to make a difference.
---
Michael Hassett - Victoria Representative 1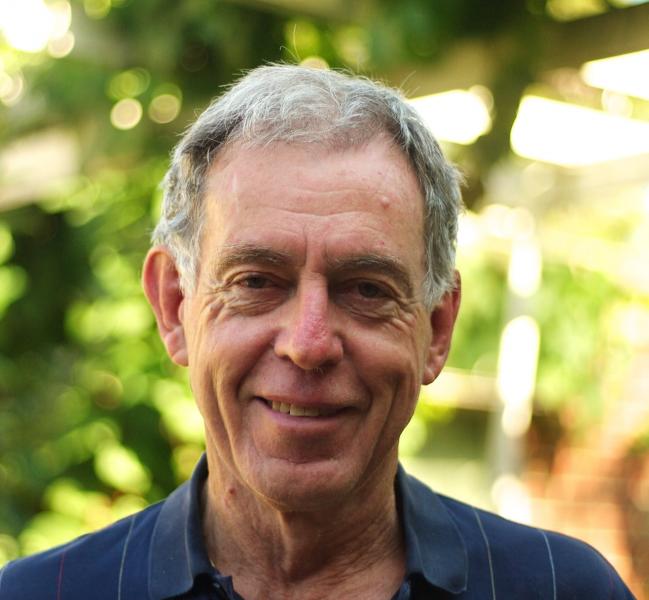 Michael joined the Victoria chapter committee of the SENG Society in early 2012 and was subsequently appointed chair for 2013. He is a retired telecommunications engineer having spent most of his career with the Bureau of Meteorology. Originally trained in electrical engineering, he has worked predominantly in telecommunications, including responsibility for the Australia's early meteorological satellite earth stations through the seventies and eighties and later, as a senior manager, having responsibility for the Bureau's national and international communications networks. He spent over a decade actively involved in technical committees and working groups of the World Meteorological Organisation in the field of meteorological data communications. He has a strong interest in energy and environmental policy. Since retirement, he has worked on Standards Australia committees as a consumer advocate, served on the board of a not for profit organisation in the disability sector and is an active advocate for cycle paths and facilities in his local areas.
---
Fraser Gibson - Victoria Representative 2
Photo and Website Bio coming soon........
---
Shan Sureshan - Western Australia Representative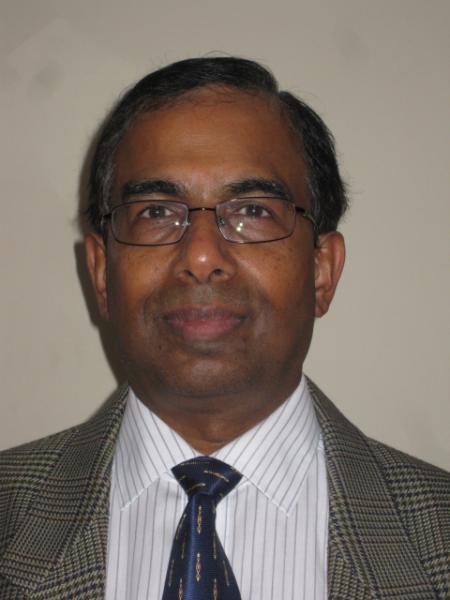 I have a Masters Degree in Water & Environmental Engineering and Professional Chartered Engineer. My experiences include civil and environmental engineering. Presently working as a Senior Project Controller with Ansaldo-STS attached to Roy Hill Project.
I am a Member and CPEng of Engineers Australia and Chair of the Sustainable Engineering Society, WA chapter. I have been involved with SENG for over 9 years and served in different capacities. In 2007, I was a member of Sustainable Engineering Society committee, organising International Conference on Engineering Sustainability which took place in Perth.
---
Benjamin de Jonge - South Australia Representative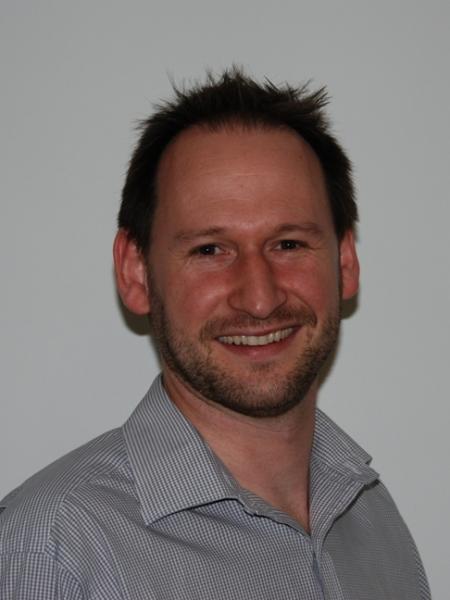 Ben has been the chair of the South Australian division for the last 3 years. In this time he has helped run seminars on wind farms, bio fuel economics, biochar, and IEQ in buildings. Ben is passionate about sustainable design and energy efficiency.
Ben is a mechanical engineer/ ESD engineer with multinational engineering consulting firm Aurecon. If you have an interest in sustainability or environmental engineering please do not hesitate to contact him with any query.
---
Benjamin Gibbs - Young Engineers Representative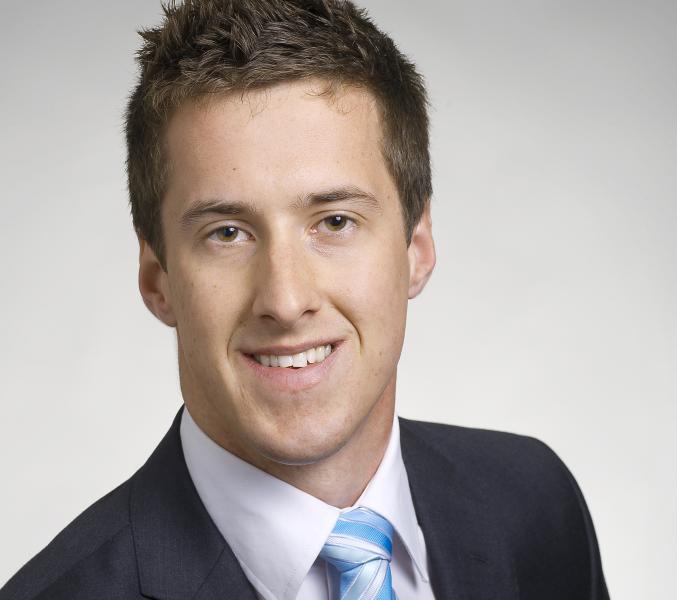 Ben recently obtained his Bachelor of Engineering (Mechanical and Aerospace) from the University of Adelaide and has since begun employment with AECOM in the building services department. Having developed a keen interest in sustainability whilst at university, Ben has had the opportunity to increase his knowledge in this area at AECOM by working on a number of sustainable projects including the Flinders Medical Centre Redevelopment. Ben has experience in the design and construction of mechanical services for buildings including heating, cooling, ventilation and environmentally sustainable design.
Ben has also been actively involved in the green building industry and in 2012 became a Green Star Accredited Professional. He is always keen to further his knowledge in sustainability and is excited to have a position on the SENG National Board as the Young Engineers Australia Representative.
---