The CEE Board is made up of representatives from around Australia. The Board meets in person once a year and regularly by videoconference/ teleconference in order to manage and administer the college. Contact details of the board members are available on the Contact the CEE Board page.
---
Lara Harland FIEAust, CPEng, NPER, RPEQ – Chair Environmental College

Lara was Chair of the SENG National Board from October 2011 to October 2013. She is a Civil Engineer with 20 years' experience in the water supply, sewerage and environmental industry. She has undertaken considerable work relating to Environmental Management Systems developed to ISO14001, including numerous internal, and second party audits and construction management plans. Other environmental and civil work includes detailed design, strategy/feasibility studies and environmental assessments. As project manager she has coordinated and managed technical specialists on a large number of projects, along with successful experience in community/stakeholder consultation and environmental impact studies. Lara has served on the local QLD chapter of SENG in various positions since 2003 and has been involved on the National Board since March 2006. She is committed to sustainability and strongly believes that we are all responsible for solving the problems of today's society. We can do this by walking our talk and actively contributing to solutions where we are capable of doing so.
---
Patrick Coffey CP Eng, FIE Aust, APEC Engineer - Member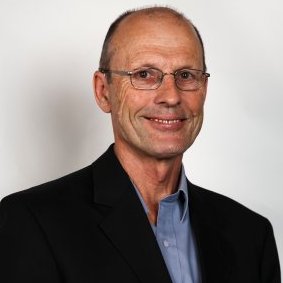 Patrick is a civil and environmental engineer with some forty years combined experience in those disciplines. He has over thirty years experience partnering with & advising corporate executives and senior managers on environmental management and consulting matters; including specific expertise in air quality management, environmental and health risk assessment, environmental auditing, greenhouse and pollutant release and transfer inventories, industrial pollution management and control and operational environmental management.
Patrick's career includes experience in a wide range of environmental roles within a major international resources company and as an external environmental engineering consultant.
Patrick holds a Masters degree in Environmental Science from Murdoch University and a Bachelor of Engineering (Civil) degree from the University of Western Australia. He is a Fellow of Engineers Australia and a member of the Environmental College Board for Engineers Australia. He has previously lectured as a guest lecturer at Murdoch University and Curtin University in Western Australia, and has a wide range of publications in the professional literature. He has participated in Engineers Australia activities including the various environmental committees and societies on a voluntary basis for at least three decades.
---
William Ellis MIEAust CPEng NER - Member

Will Ellis is an Environmental Engineer who specialises in taking a commercial view to the assessment, remediation and redevelopment of contaminated land. Will has over 20 years' experience in this industry in a variety of different geographies. Will provides sound remediation and management solutions that focus on an approach that is sustainable and appropriate for individual sites, site portfolios and situations with the aim of the realizing the best possible environmental, social and financial outcome. Importantly, this is done with a clear understanding of the current and potential future site use. This is achieved by taking an ownership stake in the subject property along with the associated environmental liabilities and solving the problems to realise solutions. Will's career as an Environmental Engineer has incorporated technical work as well as team management and businesses management but most importantly delivering technically sound solutions for problems. Will's current role is Managing Director of Potentia Environment, a company specialising in the repurposing and development of contaminated sites.
---
Benjamin Hanley MIEAust CPEng MBA - SENG Chair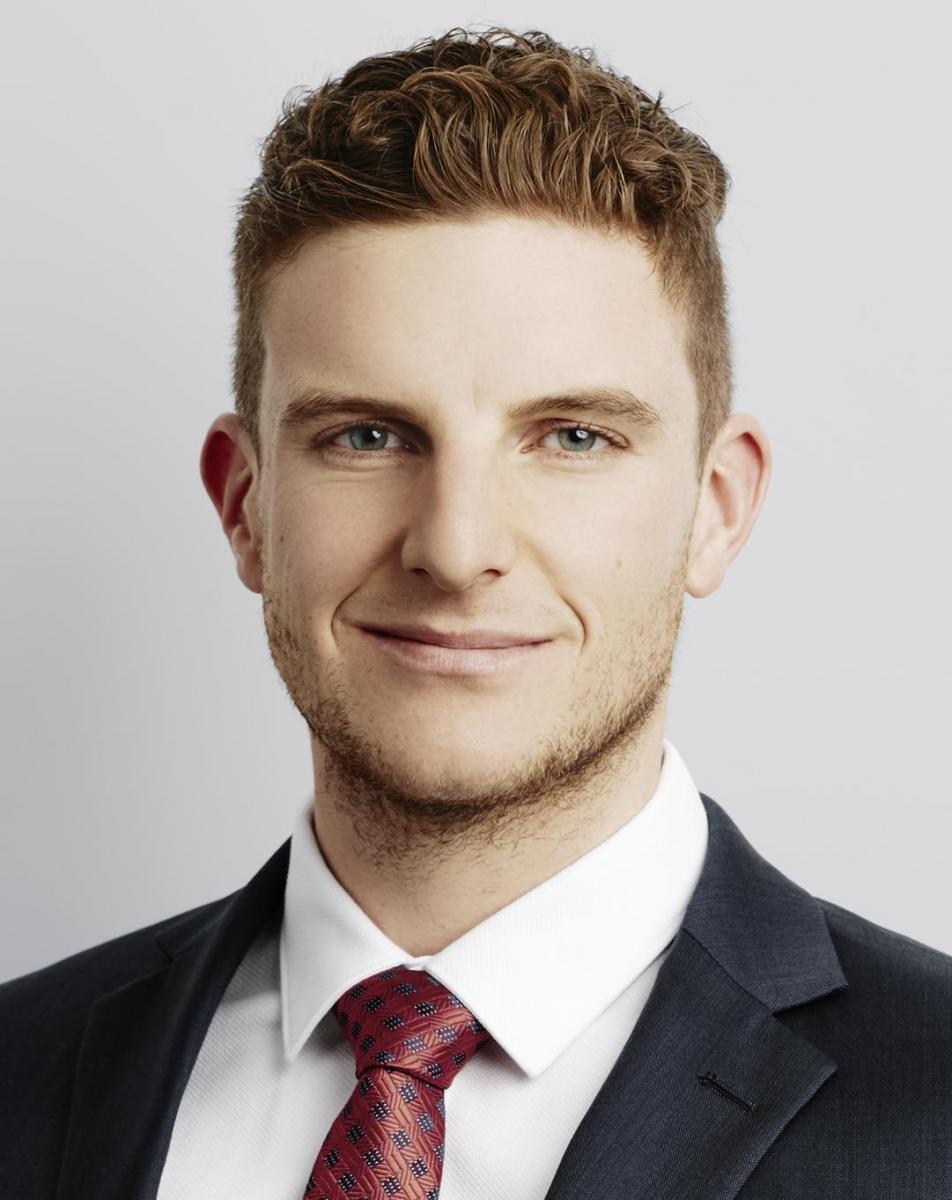 A finance MBA graduate and chartered engineer, Benjamin joined Macquarie Infrastructure and Real Assets in 2019 as Asia-Pacific ESG Manager, bringing with him experience and insight from numerous tier one construction, infrastructure and remediation projects. Benjamin ensures that sustainability principles are integrated throughout the investment lifecycle and that ESG risks and opportunities are addressed, unlocking long-term value for investors, stakeholders and environments.
---
Shirley Gato-Trinidad MIEAust - Member

Shirley Gato-Trinidad is currently the Deputy Chair of the Department of Civil and Construction Engineering; the Major Discipline Coordinator for the Undergraduate Civil Engineering Course; and a Senior Lecturer in Water Engineering at Swinburne University of Technology. Shirley migrated to Australia in 1989 from the Philippines and worked with government organisations and engineering consulting firms in Victoria (Melbourne Water, AWT, the then NRE and Rural Water Corporation of Vcitoria) prior to undertaking her PhD and joining Swinburne University of Technology. Shirley obtained her PhD in Civil Engineering from RMIT University, her Masters Degree from Asian Institute of Technology, Thailand and a Bachelors Degree from De La Salle-Araneta University in the Philippine.
---
Lucy Baker FIEAust CPEng ISAP IAP2 - Member

Lucy holds both a Master of Environmental Engineering Management and a Bachelor of Civil Engineering and brings over 30 years' professional experience on iconic and major infrastructure projects. In addition to her being awarded a fellowship from Engineer's Australia, she holds several professional memberships including Infrastructure Sustainability Council of Australia and International Association of Public participation along with an Engineering Chartership in the areas of Environmental Engineering, Project Management, Leadership and Management. Passionate about promoting sustainability and environmental policy best practice, Lucy is delighted to accept this appointment with Engineers Australia, as part of her ongoing work with government, industry and the community on environmental and sustainability issues.
---