Welcome to SENG
The Sustainable Engineering Society (SENG) is a multi-disciplinary society within Engineers Australia (EA) that takes a holistic approach to sustainability. As engineering and environmental practitioners, we use our knowledge and skills for the benefit of the community to create engineering solutions for a sustainable future.
SENG Branches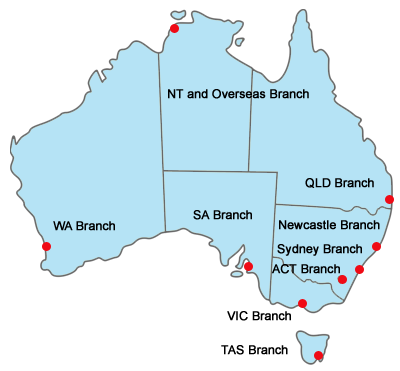 Latest Events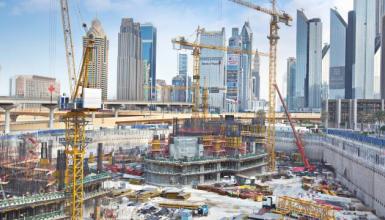 Monday, July 20, 2020 - 18:00
Unprecedented expenditure on Australian infrastructure upgrades and construction projects continues to generate enormous quantities of construction and...
Latest News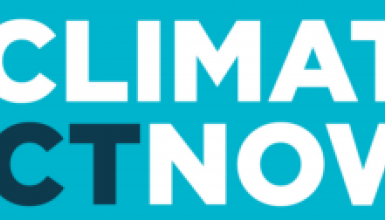 Australia may soon introduce federal climate change legislation that will see Australia set a 2050 net zero greenhouse gas emissions target.
Unlike...